Our Story
John Alvarez
Walking through the harbor on the way to the beach Alvarez and fellow Captain, Ludie Britsch, spotted a surf shop that had just gone out of business. Recently back from L.A.'s Specialty Coffee Association of America show, and full of inspiration and passion for the coffee bean, John submitted a proposal to open a coffee shop with the city of Oceanside. Three months later, the Nautical Bean Coffee Company was born.
Who We are
Established in 1994, the Nautical Bean Coffee Co had humble beginnings with a grand vision: an out of business surf shop was converted into a modest coffee house that evolved into today's live-entertainment cafe bistro.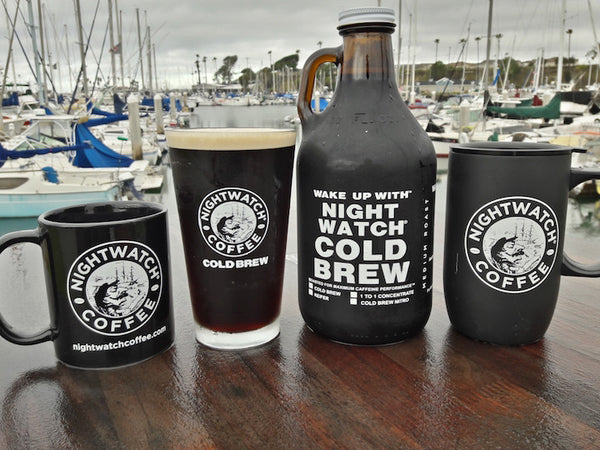 OUR MISSION
"To introduce our customers to the finest coffee and 
coffee growing regions of the world through tasting and education."
We hope you will visit us soon!
240 Harbor Drive South
Oceanside, CA 92054